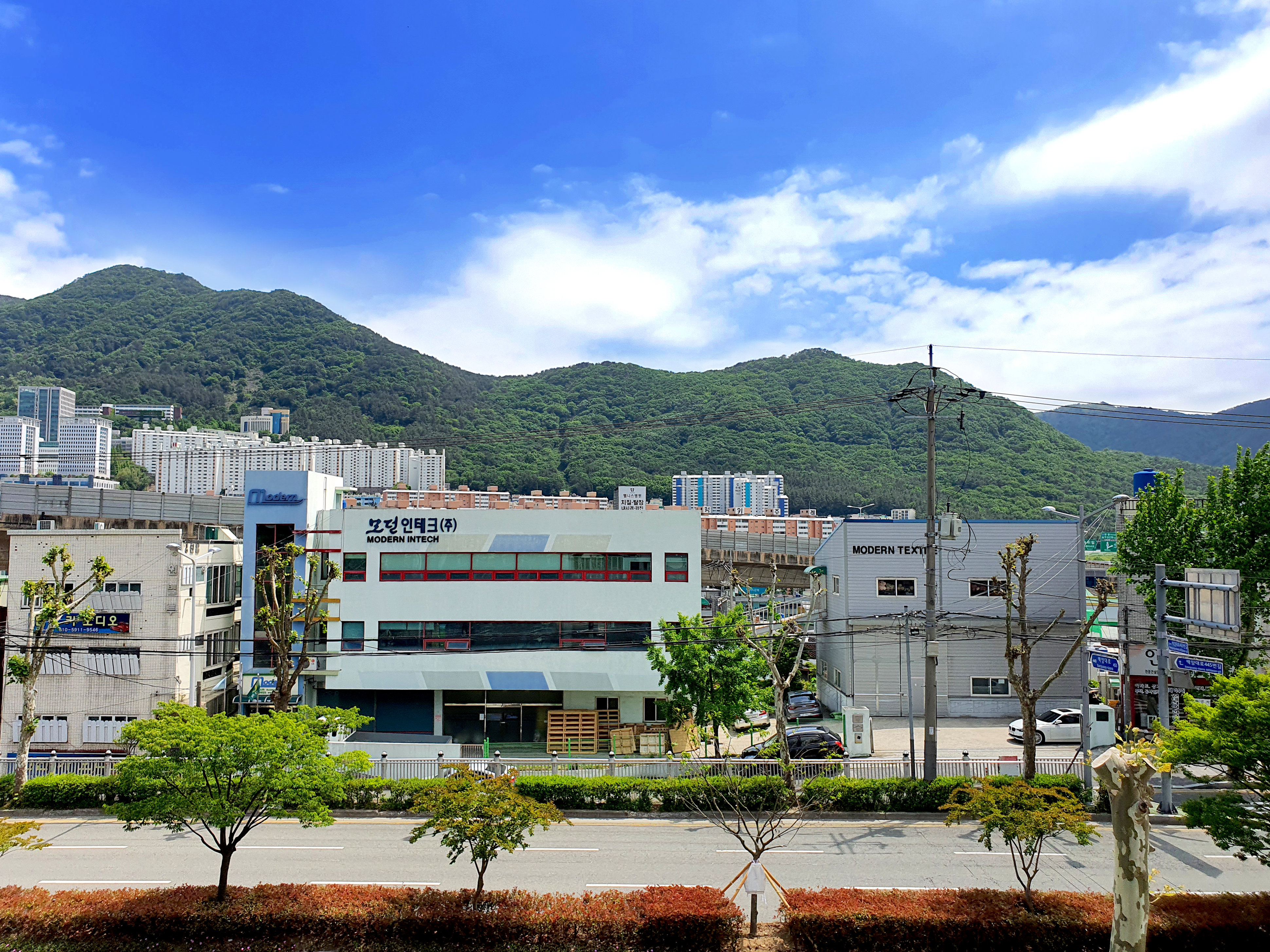 Modern Intech Co., Ltd. was established in November 1989, and since then, the company has provided curtains, upholsteries, mattresses, sofa and bedding components used in ships and grown into a strong, but small, at present.
In particular, it acquired ISO 9001:2015 version certification for the first time in the same kind of industry and developed Flame-Resistant textile that meets the requirements of IMO, SOLAS etc. It also acquired MED "B" and "D" (CE MARK) at the same time from DNV after strict testing by foreign authorization institutions and has been making efforts to increase sales on the substitution effect of imports and exports.
In addition, the company is consolidation and exports its organization through the improvement of quality control systems and customer satisfaction and become a leading company based on research, development and management innovation encouraged by all employees.
Modern Intech Co., Ltd. will continue to go for people-oriented and environment friendly development and customer satisfaction as the best company and be recognized as a successful business by offering high quality and competitive prices.
CEO Choi, In-Hwan